Apple must let dating apps offer alternate in-app payment options, says Dutch regulator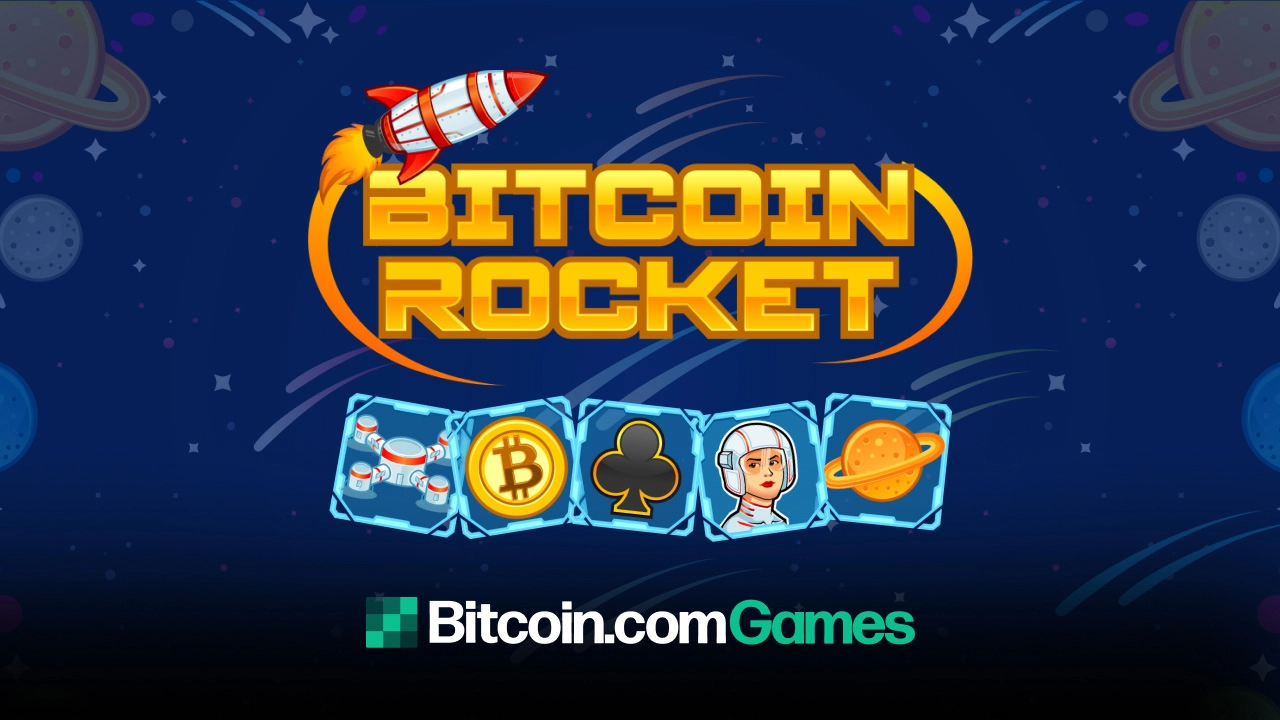 Apple must allow dating app developers to offer non-Apple payment systems for in-app purchases or face a hefty fine, according to a detailed ruling released today from the Netherlands Authority for Consumers and Markets (ACM). The regulator has been investigating the company's App Store practices since 2019, but Reuters reports that it decided to focus on dating apps after receiving a complaint from Match Group, owners of dating services like Tinder, Match.com, and OkCupid.
This decision doesn't apply to other app categories, like games or productivity apps, in the country.
"Some app providers are dependent on Apple's App Store, and Apple takes advantage of that dependency," writes Martijn Snoep, chairman of the board of ACM. "Apple has…