Apple's excuse for no AirTag in Siri Remote: it's too thick to easily lose in your couch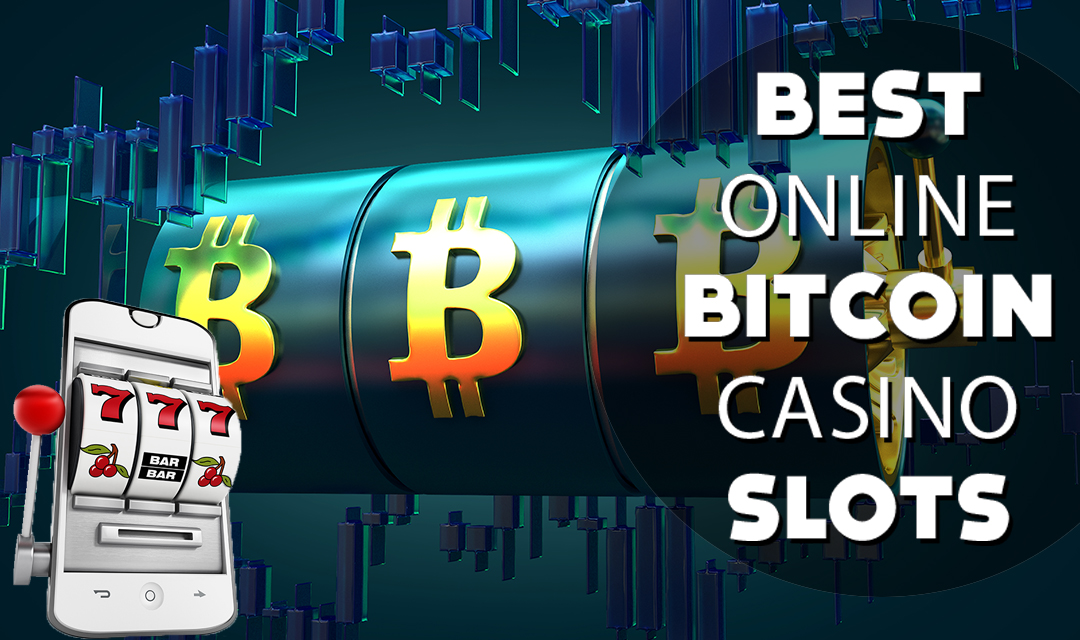 We have poked a considerable amount of fun at the Apple TV's Siri Remote over the years, and we're pleased to say it's finally fixed — except for the headsmacking decision not to stick the company's AirTag UWB locator technology into one of the few gadgets absolutely, positively guaranteed to get lost in your couch cushions someday. Why?
Today, Apple VP Tim Twerdahl answered that burning question in perhaps the most unsatisfactory way imaginable: simply, that the new TV remote's thick enough you shouldn't need to worry about that much anymore.
Here's the whole exchange between Twerdahl and MobileSyrup's Patrick O'Rourke:
Q: Was there ever any thought to adding some sort of AirTag-like technology in the Siri remote? I'm always losing the…