Brompton electric bikes recalled by US government over unexpected acceleration bug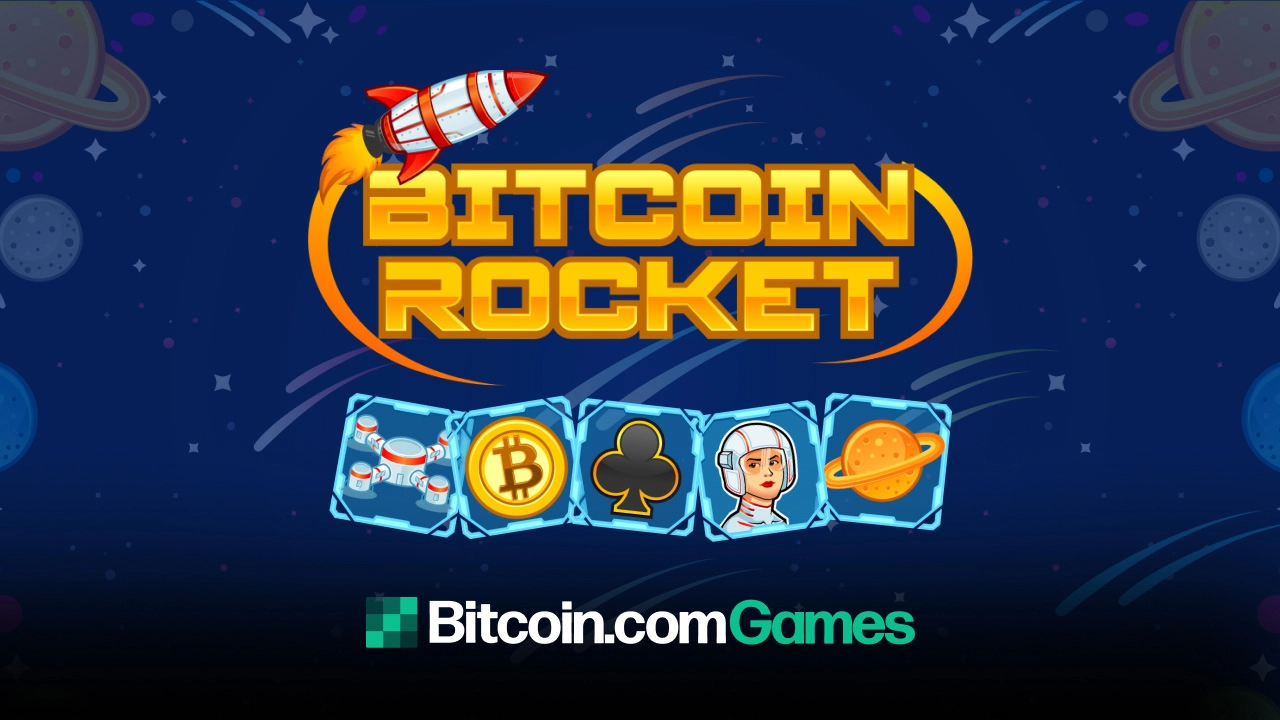 Hundreds of foldable electric bikes made by UK firm Brompton have been recalled for repair by the US government. A software fault is causing the bikes' electric motors to deliver "forward momentum" when the rider is not pedaling. It's an issue that poses "fall and injury hazards," according to the US Consumer Product Safety Commission (CPSC), but can be remedied by a free software upgrade performed at certain Brompton dealers.
The problem affects roughly 600 bikes sold by Brompton's US dealers between June 2020 and March 2021, with the bicycles themselves retailing for between $3,500 and $3,800.
Owners can check if their bike is one of those affected by entering the…