Clubhouse appears to be working on Waves, a new way to invite friends to rooms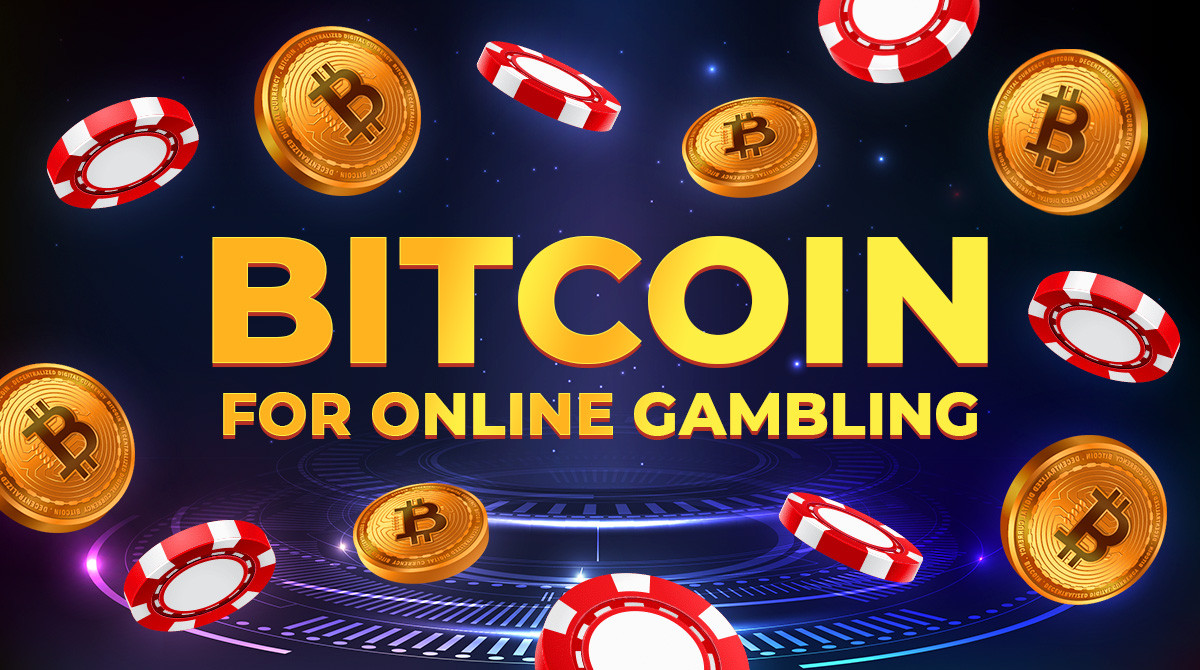 Clubhouse appears to be working on a new way to invite people to audio rooms in its app, based on screenshots shared by researcher Jane Manchum Wong. The invite feature, called "Waves," is focused on the more casual, social side of Clubhouse, rather than the creator-focused live shows that have had the company's attention.
Based off the screenshots Wong shared, Waves lets you wave at friends —with a button identical to the hand in Clubhouse's logo — to invite them to chat. If they reply, they automatically get added to an audio room so you can talk. A spokesperson declined to comment on Wong's discovery, but it seems likely that the feature is intended for Clubhouse's social rooms (one of several audio room types the company offers).