Crypto markets soar after Fed commits to printing and Evergrande plans to pay its debt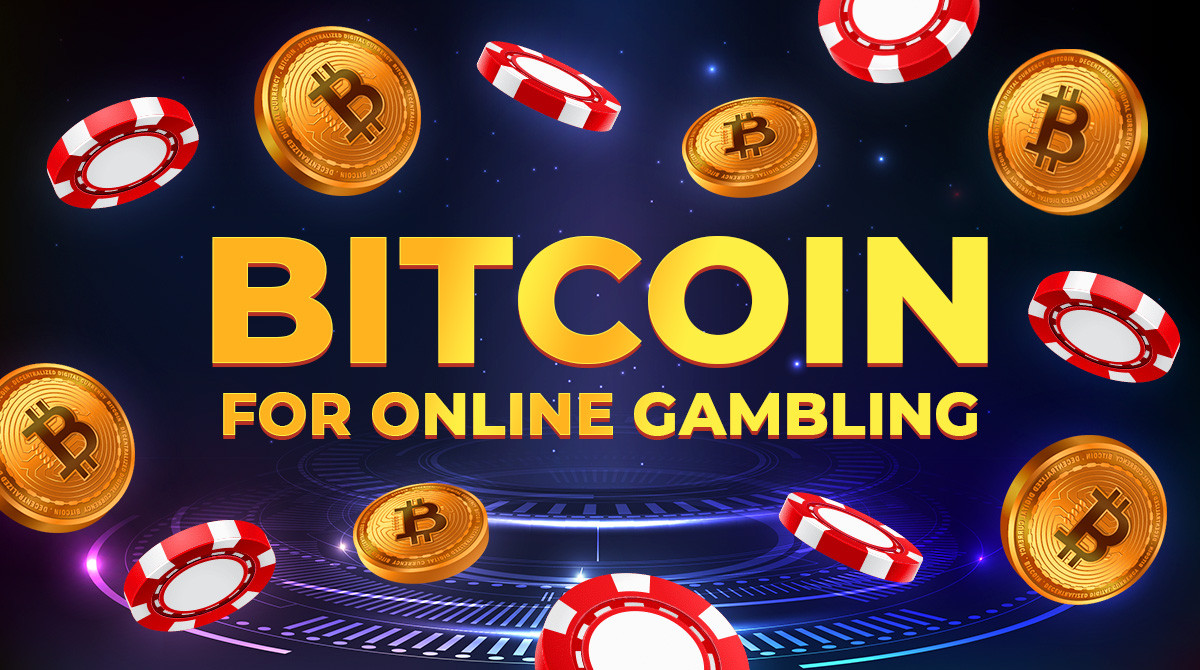 The crypto market staged a roaring comeback after Evergrande makes a deal to pay its debts and the Fed signals a continuation of its current monetary policy.
The cryptocurrency ecosystem is showing signs of a recovery on Sept. 22 following a 48-hours corrective stint which saw Bitcoin and altcoins sell-off to their swing lows. Equities and crypto investors were clearly worried about the possible bankruptcy of China's Evergrande real estate firm and many feared that the possible default could spark a global decline in financial markets.
These concerns were temporarily put to rest after the real estate firm was able to come to an agreement with bondholders and technically avoid defaulting on its obligations and this helped spark a recovery across the cryptocurrency market that lifted Bitcoin (BTC) to a daily high at $44,000.
Data from Cointelegraph Markets Pro and TradingView shows that since reaching a low of $39,572 on the evening hours of Sept. 21, Bitcoin price rebounded by 11.3% to an intraday high at $44,021 and the asset trades near $43,400 at the time of writing.
The midday spike in BTC price came following comments from U.S. Federal Reserve Chairman Jerome Powell, who explained that the central bank plans to continue its current level of monthly bond purchases for the foreseeable future. Powell also signaled that a hike in interest rates could come as soon as 2022.
The crypto market pushes back against regulatory headwinds
Aside from the developments related to Evergrande, recent comments from U.S. Securities and Exchange Commission (SEC) Chairman Gary Gensler have also been weighing heavily on the markets because the regulator re-emphasized plans to direct the SEC to crack down on cryptocurrencies and the growing stablecoin market.
The bearish market conditions that followed these comments have all but dissipated on Wednesday as a market-wide recovery that began to take shape following comments from the Fed continued into the afternoon, and were led by Bitcoin's recovery to $44,000 support and Ether (ETH) rally to $3,000.
Evidence of the wider impact that Evergrande and regulatory concerns have had on the market is reflected in the Crypto Fear & Greed index, which is once again registering extreme fear after being at neutral the week prior and in the extreme greed zone in the month of August.
Related: Altcoins see a 35% bounce after Bitcoin reclaims $43,000
Green shoots populate the altcoin market
Wednesday's turnaround in the market has helped boost the price of most of the top-200 cryptocurrencies, with the exception of stablecoins which were in the red as traders look to get off the sidelines and open new positions.
Enzyme (MLN), an Ethereum-based decentralized finance protocol is the top gainer at the time of writing, trading at a price of $160.30 after increasing 32% in the past 24-hours. COTI also gained 21% and trades at $0.385.
Other notable performances include a 22% increase for Arweave (AR) and a 21% increase in the price of Perpetual Protocol (PERP). 
The overall cryptocurrency market cap now stands at $1.947 trillion and Bitcoin's dominance rate is 42.1%.
The views and opinions expressed here are solely those of the author and do not necessarily reflect the views of Cointelegraph.com. Every investment and trading move involves risk, you should conduct your own research when making a decision.
Source: cointelegraph.com