Disco Elysium is coming to the PS5, along with a bunch of other indie games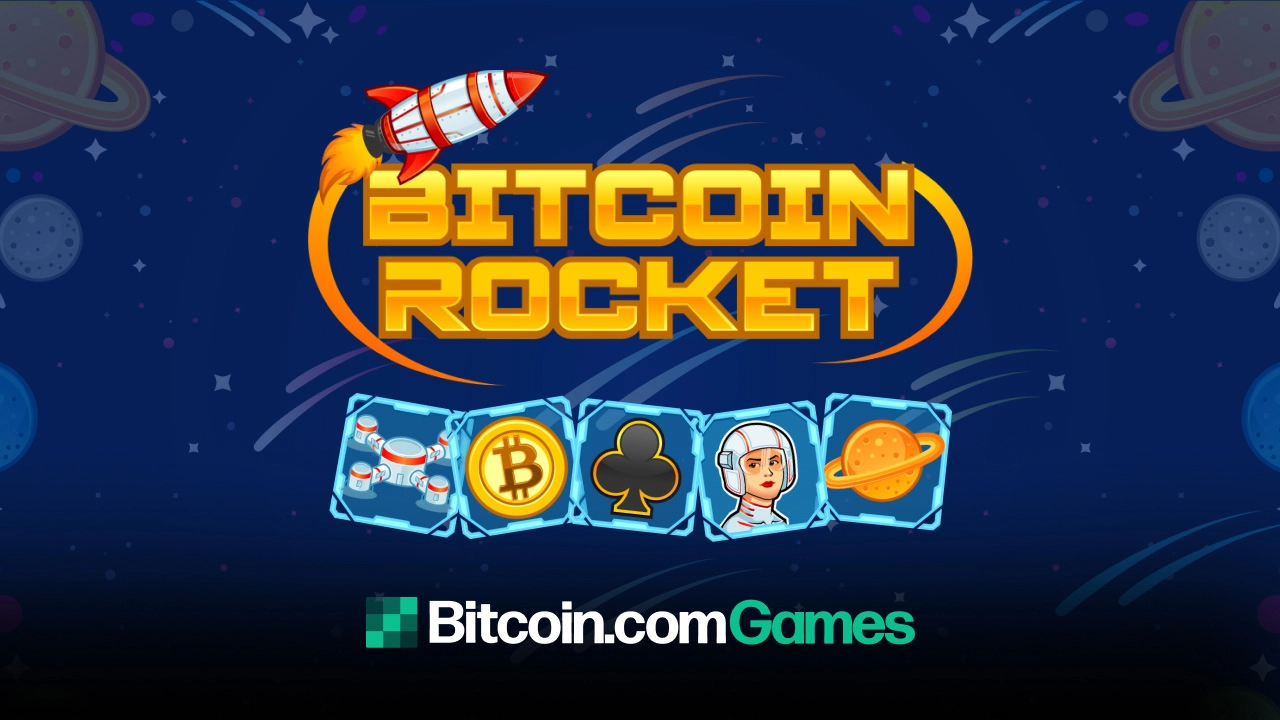 Sony has been announcing new games coming to PlayStation 5 all day as part of a spotlight on indie titles. Included in that list is Disco Elysium – The Final Cut, a "definitive edition" of the game, launching on March 30th.
The Final Cut includes new quests, quality of life improvements, and voice work from professional actors across the world. The game, previously a PC exclusive, is heading to the PlayStation store, alongside Steam, GOG, Epic Store, Google Stadia, and the App store.
Here's the full list of other games announced today:
Operation: Tango
Operation: Tango is an asymmetrical co-op game from Clever Plays Studio in which players act as either a hacker or agent to solve puzzles. The game will launch for PlayStation 4 and PS5…