GM says defect-free Bolt batteries are in production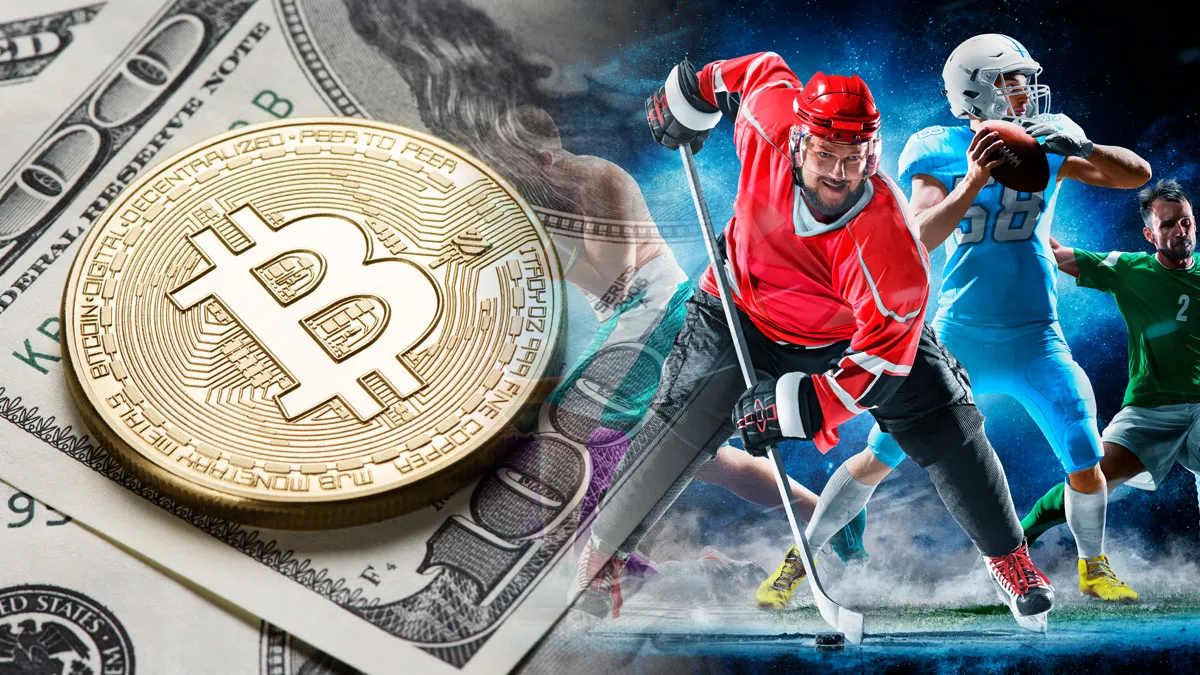 General Motors said Monday that it will start swapping new batteries into Chevy Bolt EVs in October in response to at least a dozen fires that triggered a massive recall. GM did not say when it will restart production of brand new versions of the electric car.
The news comes as LG is once again making batteries for the Bolt after stopping in August. GM says it worked closely with the South Korean conglomerate to make sure the new cells are free of defects that have led to at lest a dozen fires in the automaker's electric vehicle and a massive recall.
Owners of older Bolts (model years 2017 to 2019) will have all the modules in their battery packs swapped for new ones. Owners of newer models may only get individual modules changed out,…