Jaguar I-Pace is Google's first electric Street View car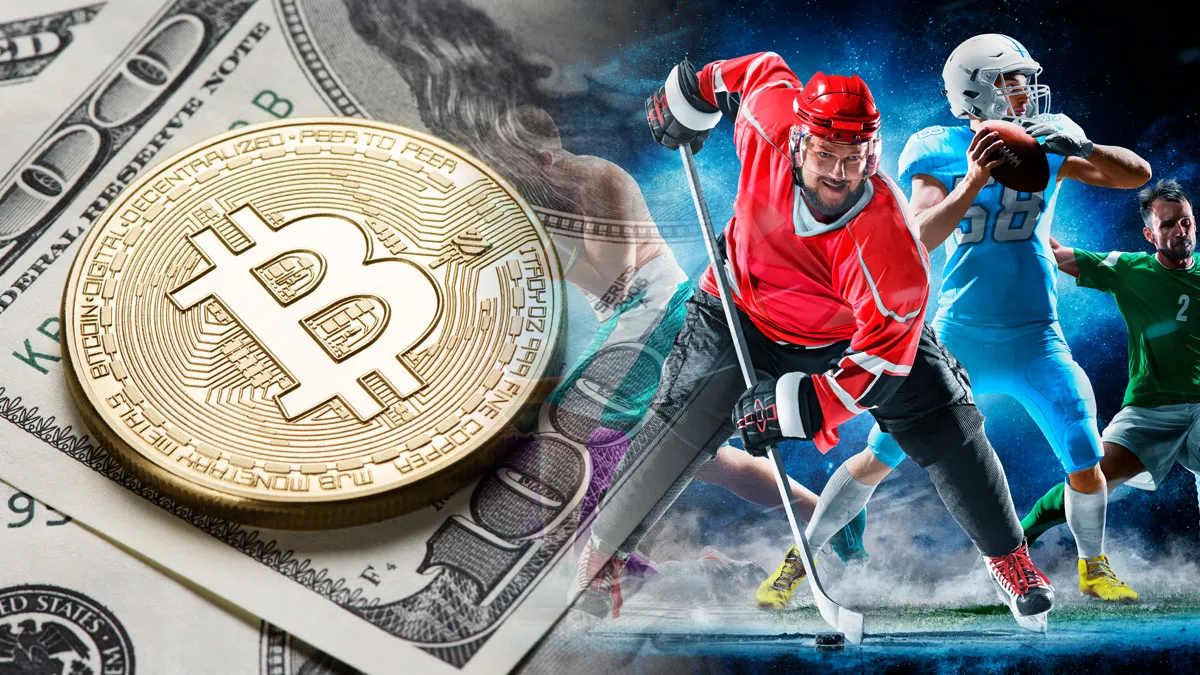 Google finally has its first all-electric vehicle for capturing Street View. The tech giant and Jaguar Land Rover announced today that they have collaborated to rig up an all-electric I-Pace SUV with the equipment required to capture Street View imagery, and deployed the car in Dublin, Ireland.
The I-Pace will also collect more general Google Maps data, and it will be outfitted with air quality sensors from Aclima — something Google has done with its Street View cars for the better part of the last decade. The I-Pace will collect "street-by-street air quality" data in Dublin, measuring nitrogen dioxide and carbon dioxide emissions, as well as fine particles. Google will make the data available to the Dublin City Council.
Jaguar Land…