Massive Rogers outage cut off 25 percent of Canada's internet traffic for nearly all of Friday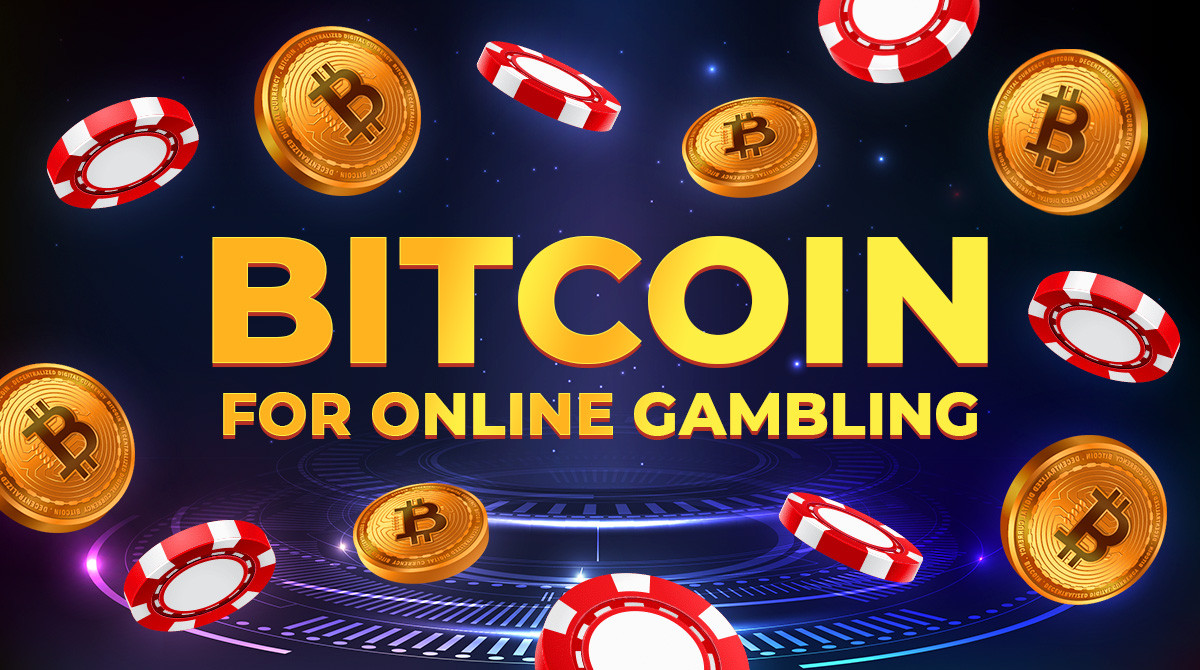 Canadian telecom Rogers is suffering a major outage affecting landline phones, cellular connections, and internet connectivity throughout Canada that started early this morning. Downdetector listed thousands of reports for the issues that flooded in as people started to get up around 5AM ET and couldn't get online.
Rogers first addressed the outage in a tweet from its official support account just before 9AM ET and then went silent for a couple of hours. On Friday afternoon, the company tweeted that its technical teams are working to restore services "alongside our global technology partners, and are making progress."
Late Friday evening, Rogers CEO & President Tony Staffieri posted a letter to Canadians on the company website.
Dear…