New Trailers: Stowaway, Made for Love, The Suicide Squad, and more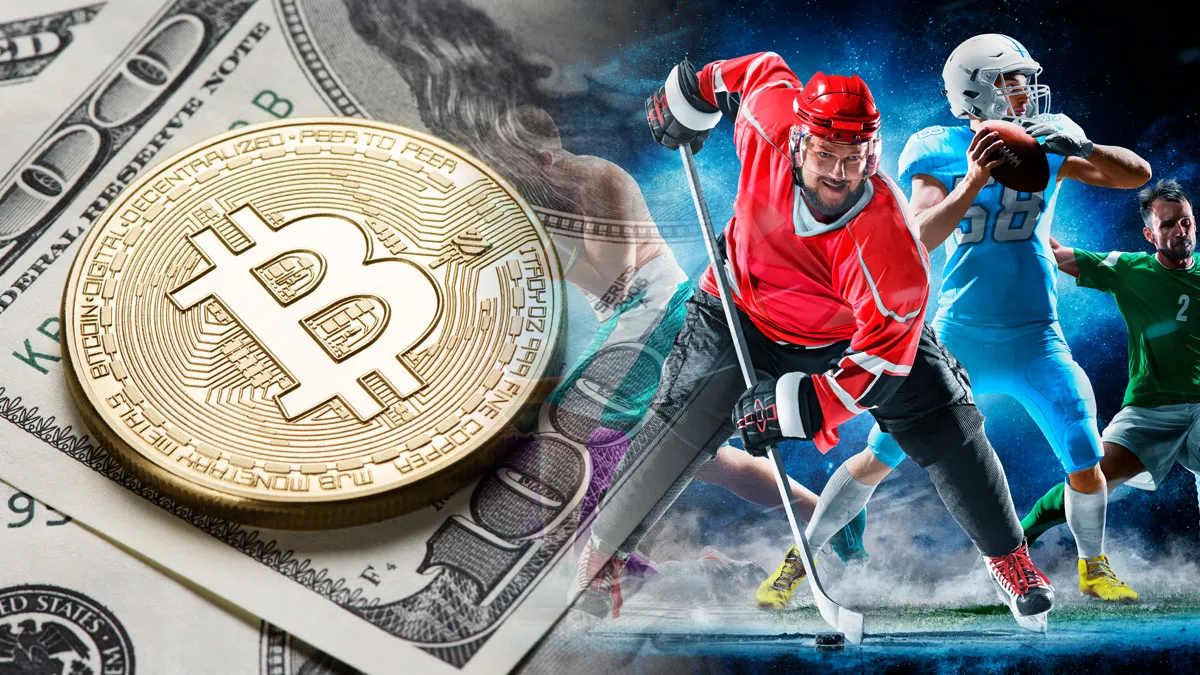 I had to take a break from streaming Hannibal because I'm about halfway through season 3 and I don't want it to end (also it's just too intense for a binge watch, let's be real). But I just watched the first episode of The Irregulars — loosely based on the Baker Street Irregulars from the Sherlock Holmes books— and so far it's really good, especially if you are like me and appreciate seeing an established story retold from the point of view of another character (or in this case characters).
A good batch of trailers this week, with that James Gunn movie everyone's talking about and a Netflix flick about a group of astronauts headed to Mars who — surprise!— have an extra person aboard their ship.
From the horribly beautiful mind of @…