Social media platforms become triage centers as India struggles with a COVID-19 surge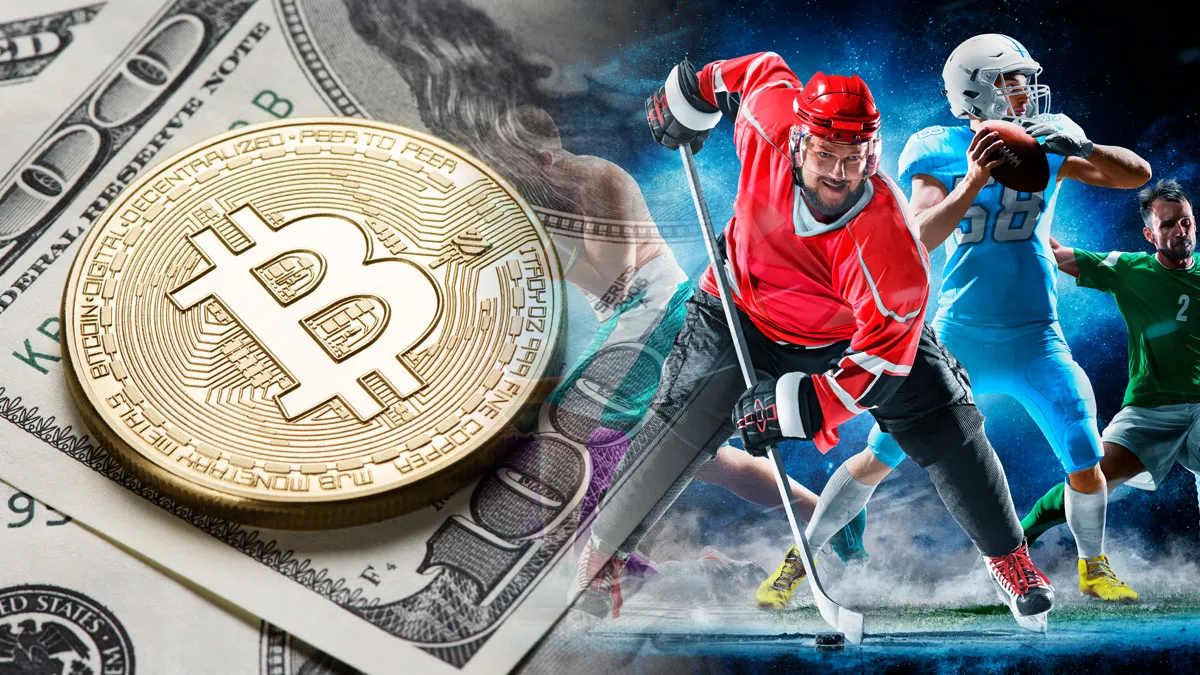 Doctors, hospital owners, journalists, and other Twitter users in India have been tweeting and amplifying pleas for oxygen supplies on social platforms out of desperation, as new coronavirus cases and deaths there hit record highs. Oxygen supplies are at critical low levels in India, and some hospitals are overwhelmed with patients suffering from COVID-19.
Using hashtags like #CovidSOS and #COVIDEmergency2021, many in India are seeking ICU beds, oxygen, and plasma, and others have tried to direct those in need to suppliers. Groups on WhatsApp and Facebook have been inundated with posts from people in need of ICU beds, oxygen, and other supplies, as organizations like HumanKind Global try to track down leads to help them.