TikTok is making it easier for creators to answer their fans' questions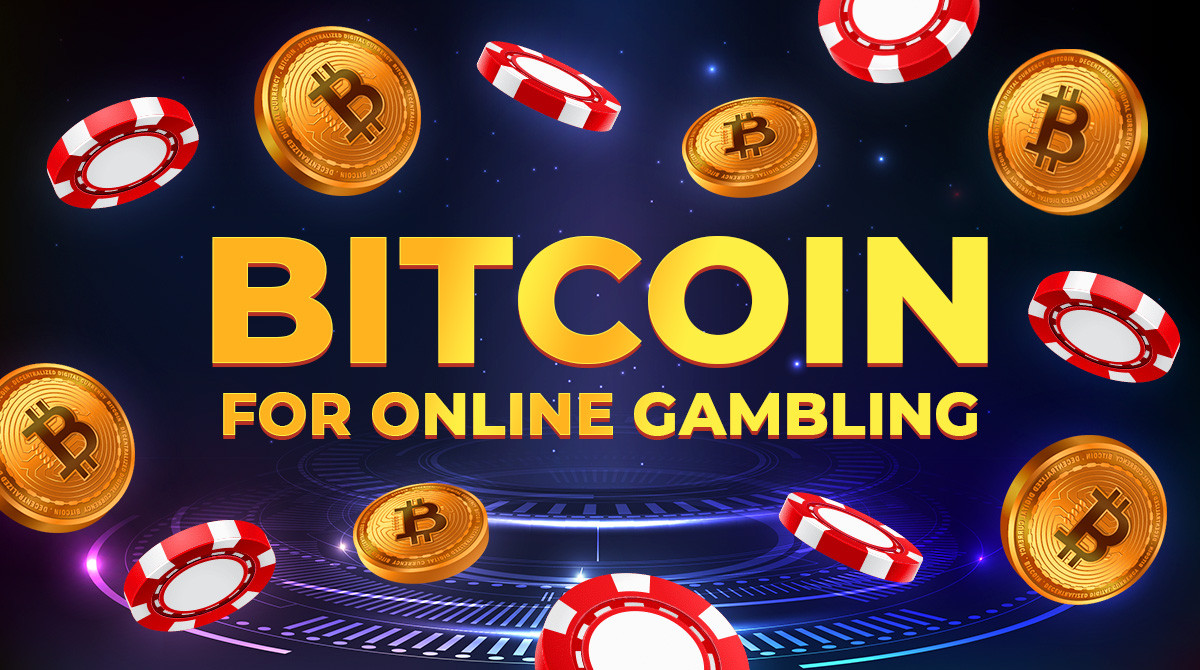 TikTok has officially launched a new Q&A feature that's designed to help creators answer questions from their fans. It's available on both pre-recorded and live videos, and works by having viewers mark their comment as a question. Creators can then either answer questions via a text comment or video reply.
In live videos, presenters can select questions from a dedicated menu, and then choose to highlight them during live responses. In video replies, Q&A comments can be added as stickers, which link back to the video where the question was originally asked. A new section in a creator's profile aggregates all their Q&As into one place as well as serving as another place for viewers to ask questions.
@tiktok

The new Q&A feature is now…