Walmart's in-store Gamer Drop will be a bust if you're looking for new consoles like the PS5 or Switch OLED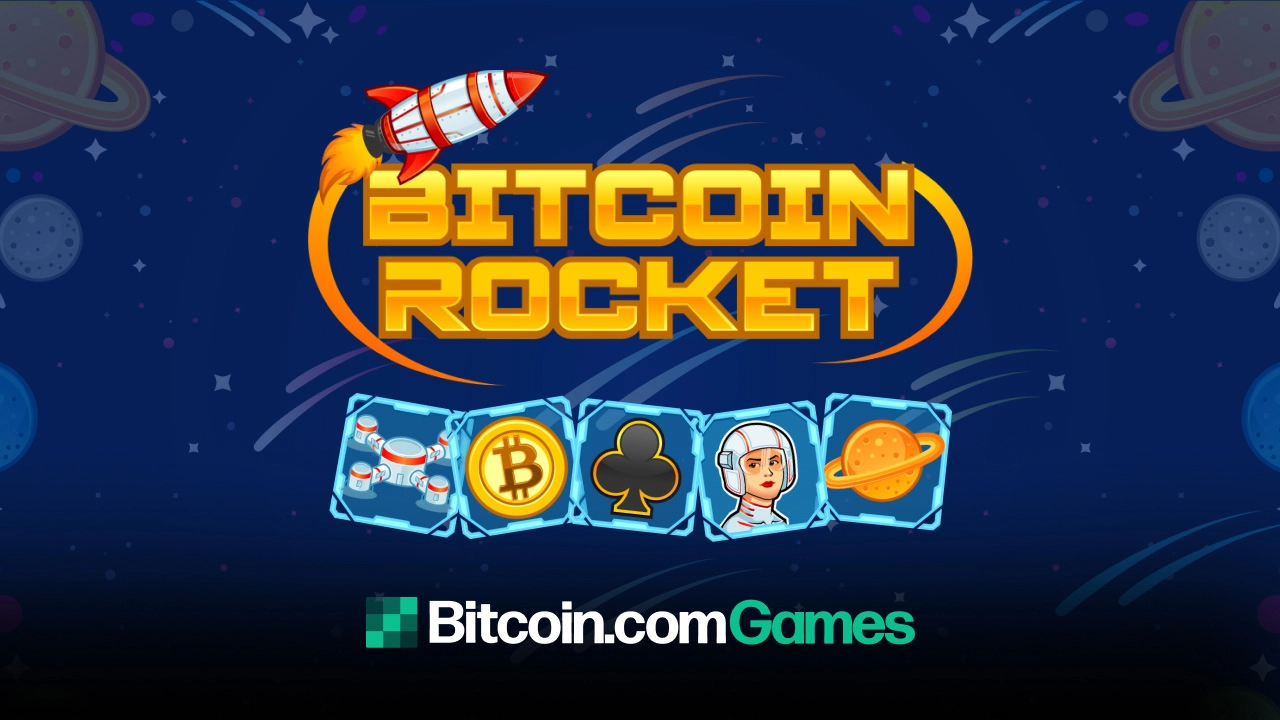 Update December 5th, 4:30PM ET: Per IGN's Taylor Lyles and an updated message on the Walmart Gamer Drop splash page, the event won't have the new consoles you're probably looking for, despite featuring them prominently in the artwork. The post below has been updated to reflect this.
Walmart has announced a new Gamer Drop event coming to select stores on December 11th, where the retailer is promising to have the "latest gaming titles and consoles." It's billing it as a holiday shopping event, complete with discounts and exclusive gear.
The posted circular on Walmart's website prominently features the major consoles, including the Nintendo Switch OLED Model, Xbox Series X / S, and both models of the PlayStation 5 with the note of…