Xiaomi says it can now fully charge a phone in eight minutes at 200W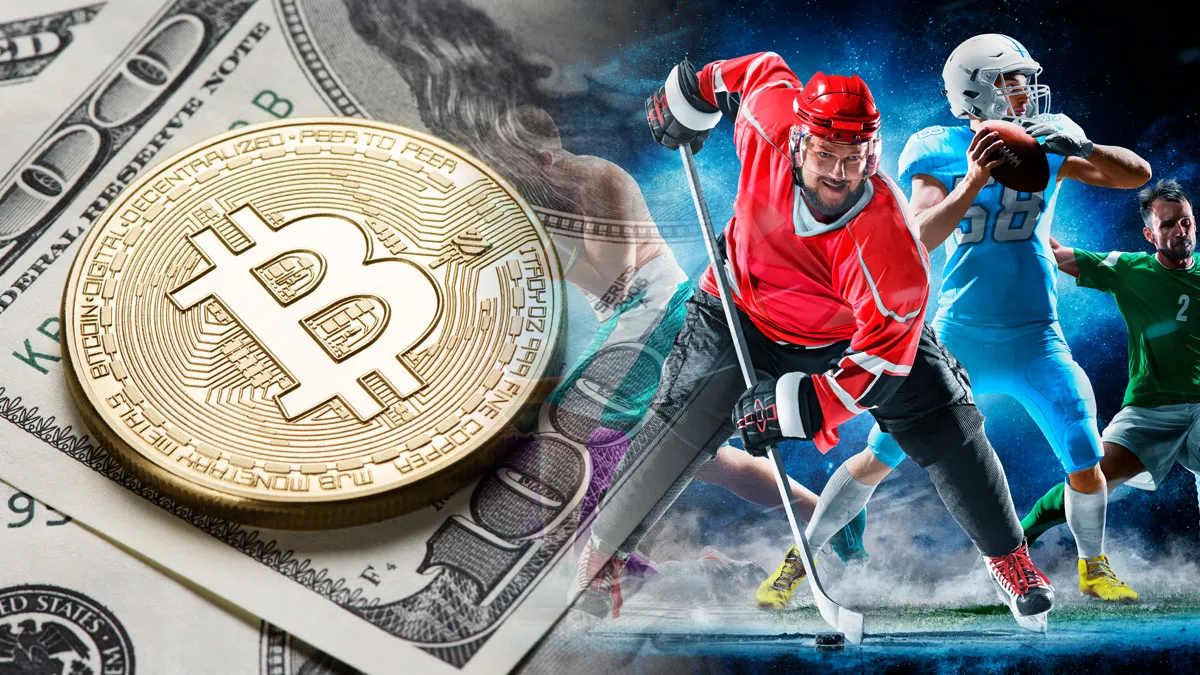 Xiaomi has shown off its latest fast charging tech demo, and consequently is claiming the new world records for both wired and wireless charging speeds. Using a modified Mi 11 Pro with a 4,000mAh battery, Xiaomi says it's able to fully charge the phone in 8 minutes over a 200W wired "HyperCharge" system, or in 15 minutes with 120W wireless charging.
Charging speeds are a frequent battleground for Chinese smartphone companies, who often release demonstrations of breakthroughs that may or may not show up in final products. Two years ago, for example, Xiaomi announced a 100W system that could charge a 4,000mAh battery in 17 minutes, while last year's Mi 10 Ua filled up in 23 minutes at 120W — though it did have a bigger 4,500mAh battery.
…