You can change your Nest doorbell ringtone starting next month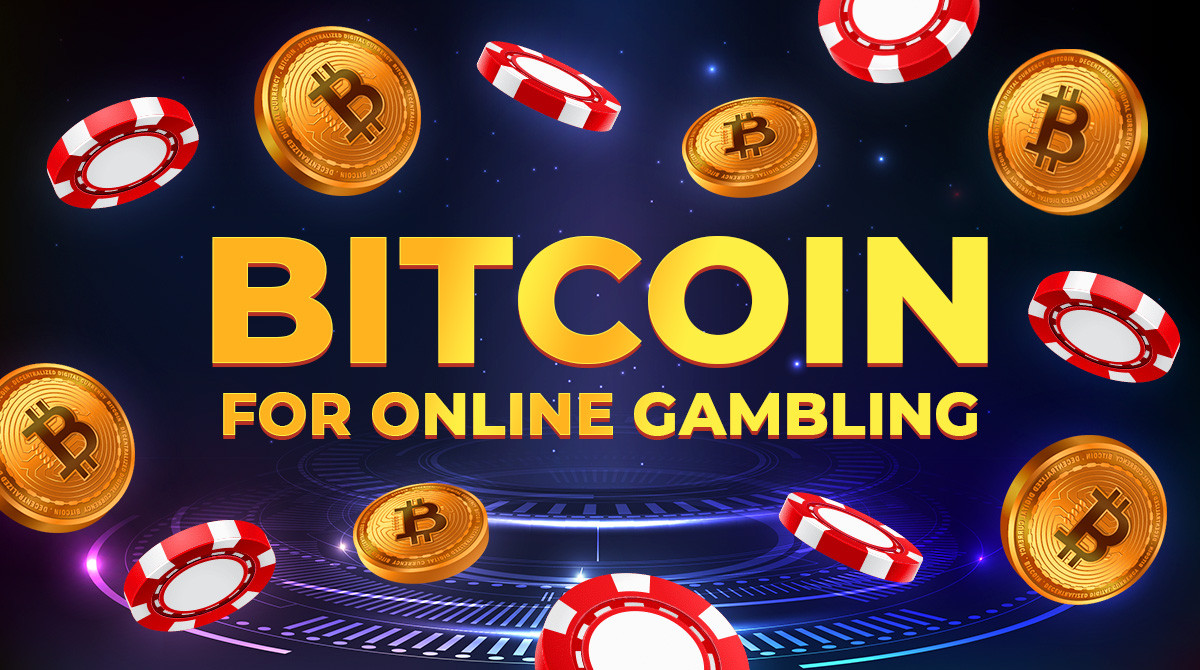 Google Nest is bringing back seasonal ringtones for its video doorbells, which now include the Nest Doorbell (wired) — previously known as Nest Hello — and the new Nest Doorbell (battery). First up are Halloween-inspired tones, which will stick around through October, then the winter holiday-themed options arrive.
For the past three years Nest has offered them, the ringtones have disappeared following the holidays, leaving you with the standard ding dong. But this year, the new Nest Doorbell will also get six "evergreen" ringtones that are usable year-round. They will arrive with the Halloween options, but Google tells me they aren't coming to the older Nest Doorbell (wired).
The spooky-themed ringtones should arrive on October 1st and…